Project:

 Ski Local Story Shooting Piemont and Karwendel
Usage:
Ski Local Campaign 2019/2020 (Print +  Online)
Post Production:

Max Draeger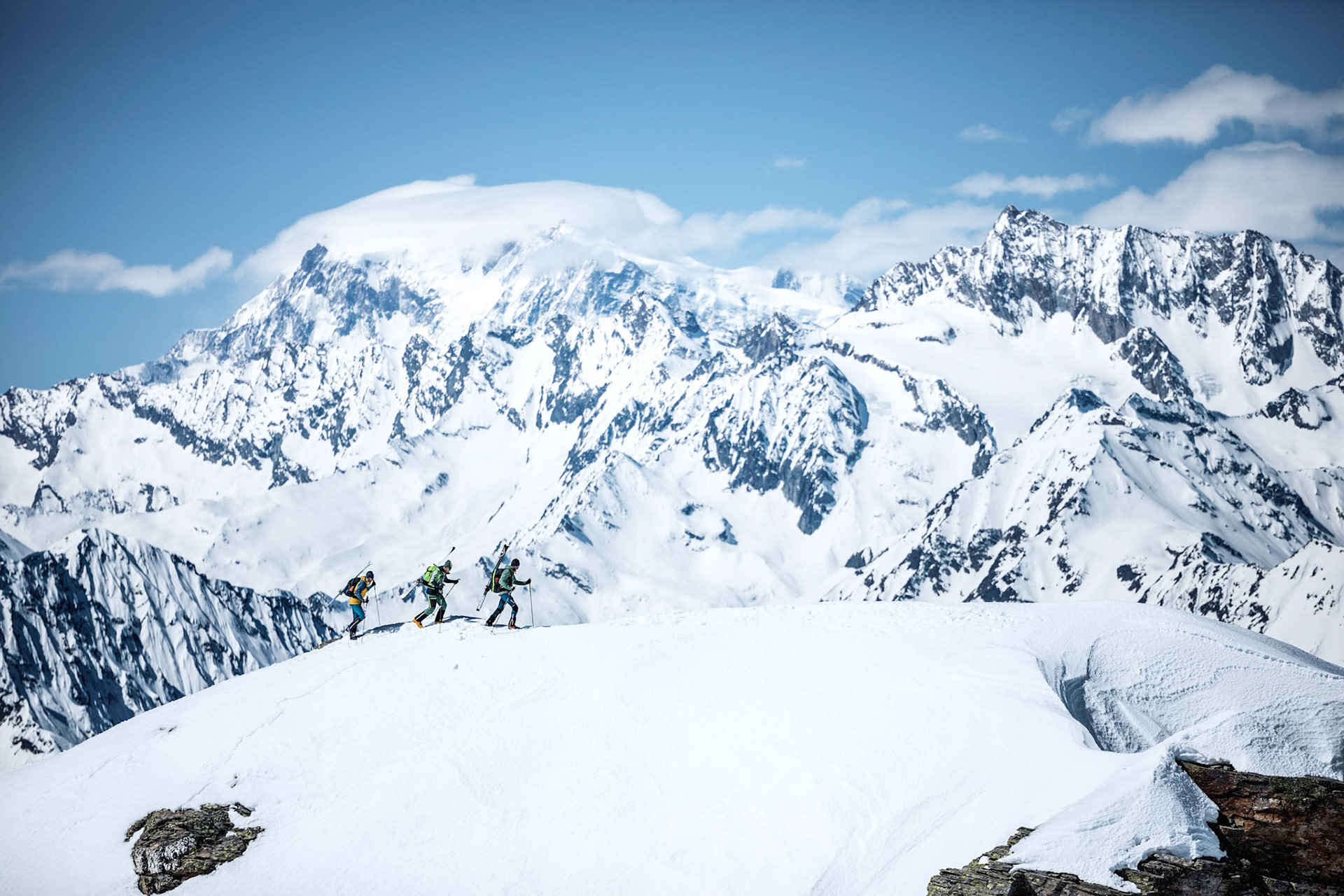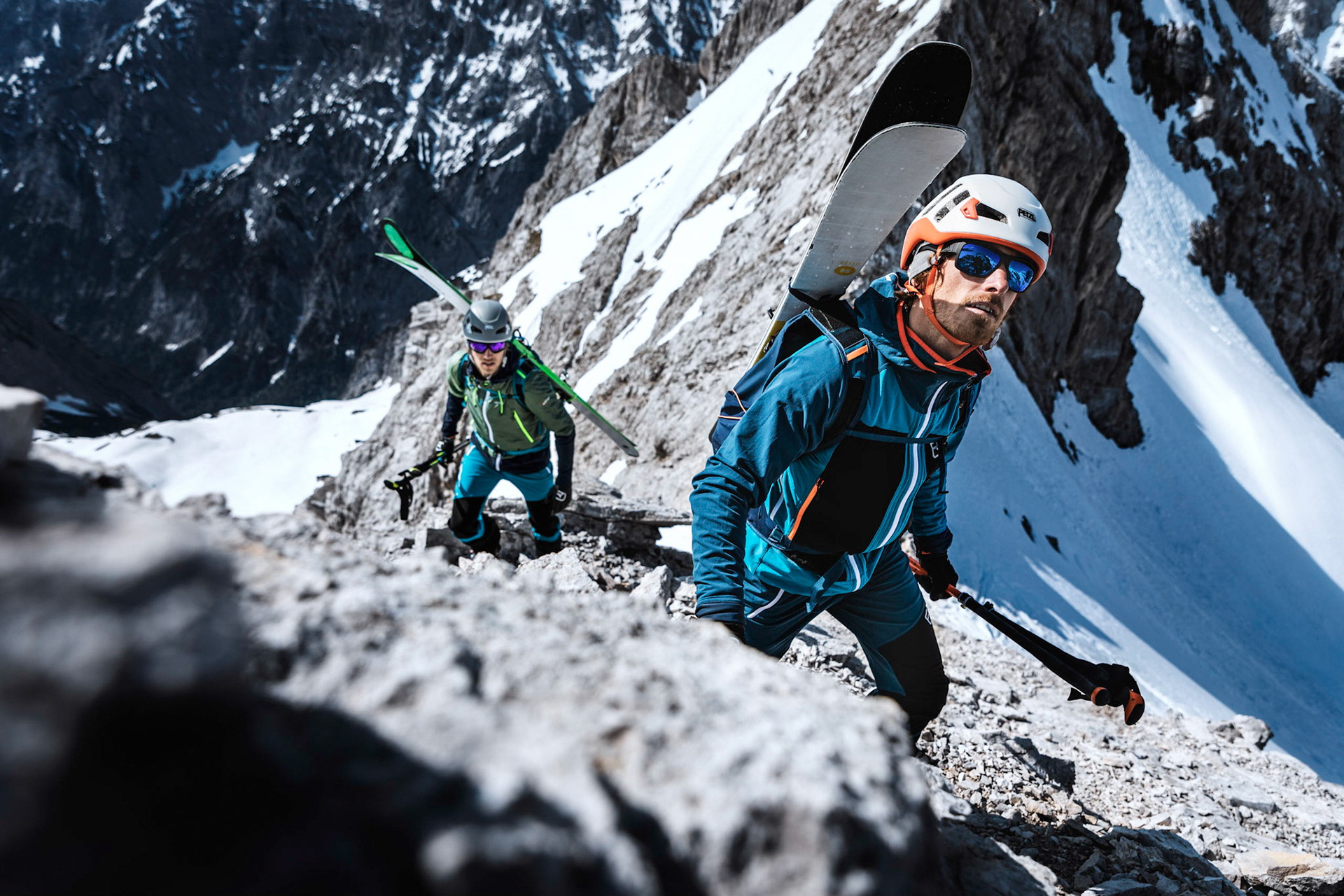 "SKI LOCAL is our approach to mountain sports – when we practice our sport, we reflect on our homeland and on our local mountains, instead of making long journeys to get there. Our philosophy centers on the subjective concept of homeland. After all, what you define as "local" is personal – depending on where you live and where you feel at home. Nevertheless, our message to you remains the same: The great is so close!"
My sponsor Ortovox asked me to photograph two SKI LOCAL adventures for their 2019/2020 campaign. We wanted to focus on the friendship, alternative transportation to the mountains and of course on the endless possibilities of skiing at home. To give the images a real and authentic feeling we went for a reportage style, a great variety of angles and we decided to document the trips as they happen.
Giovanni, an Ortovox employee took us on a skitour from his home town Domodossola to Cima di Valle, a peak that overviews not only the city, but also opens the view to the impressive Monte Rosa massif. Tobi, mountain guide and professional relations manager at Ortovox, also decided to approach the mountain by bike and led us into one of the most remote valleys of the Karwendel mountain range.
To check out the full campaign, the other stories and the videos click on the button below.