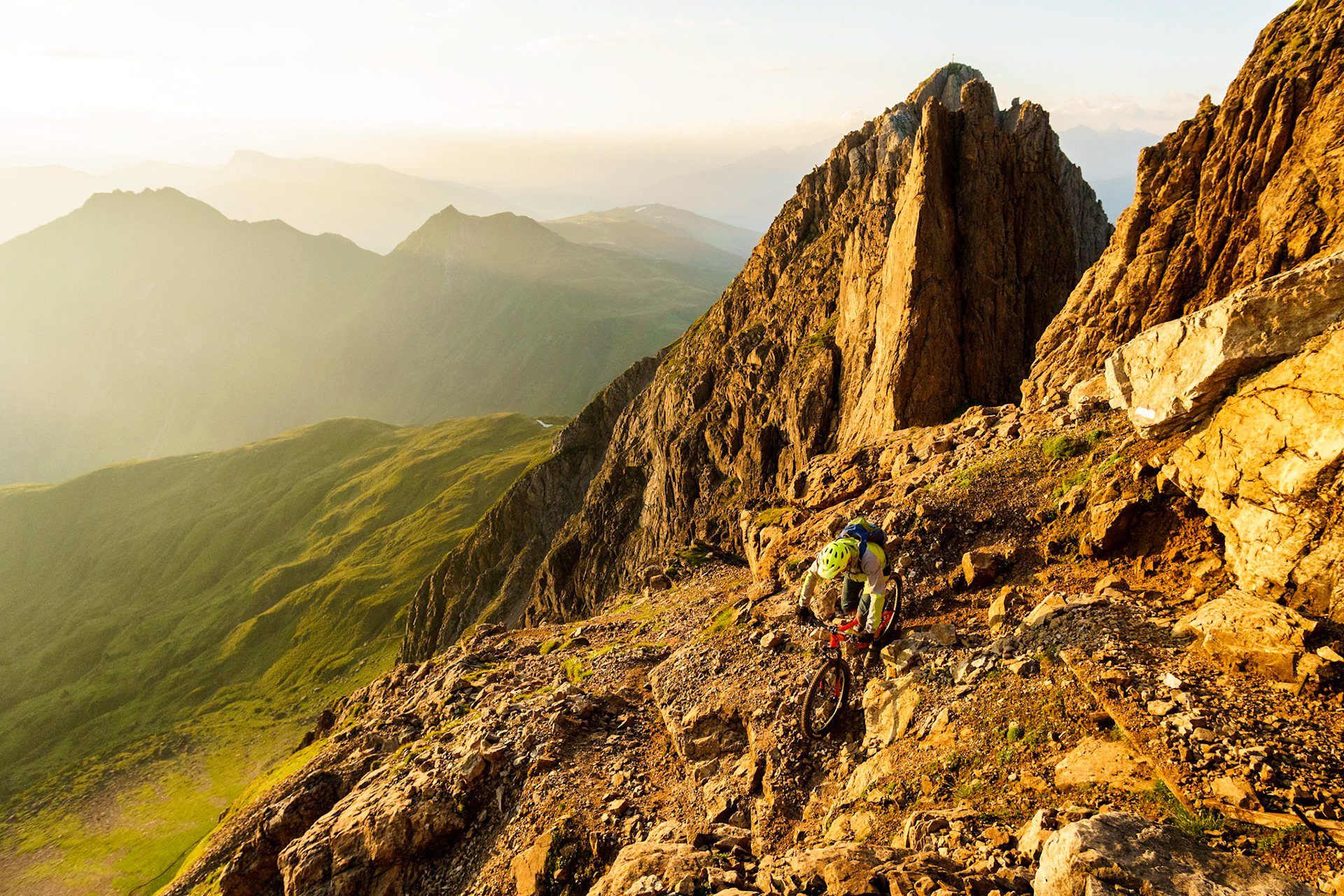 Every great bike descent starts with a climb...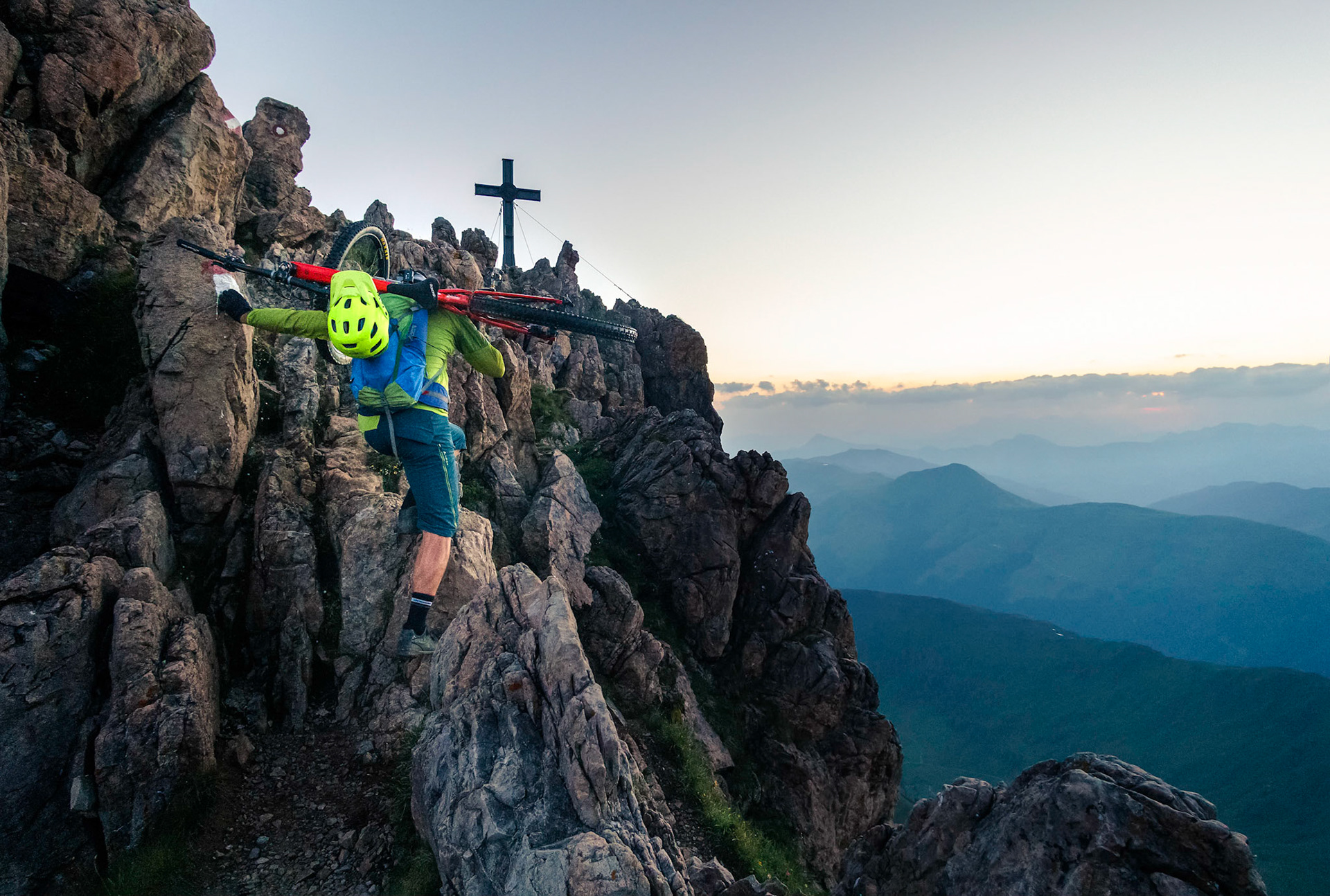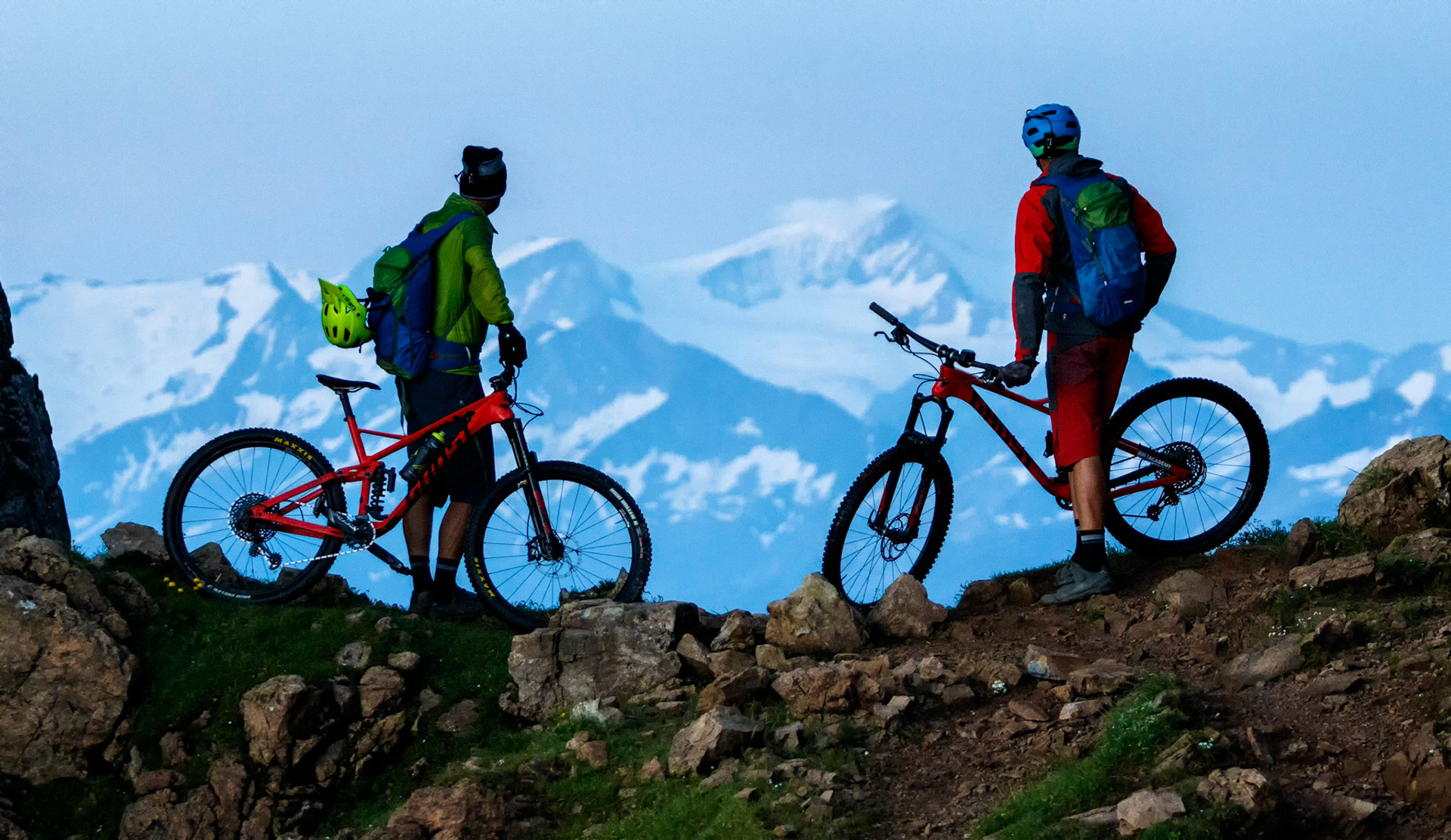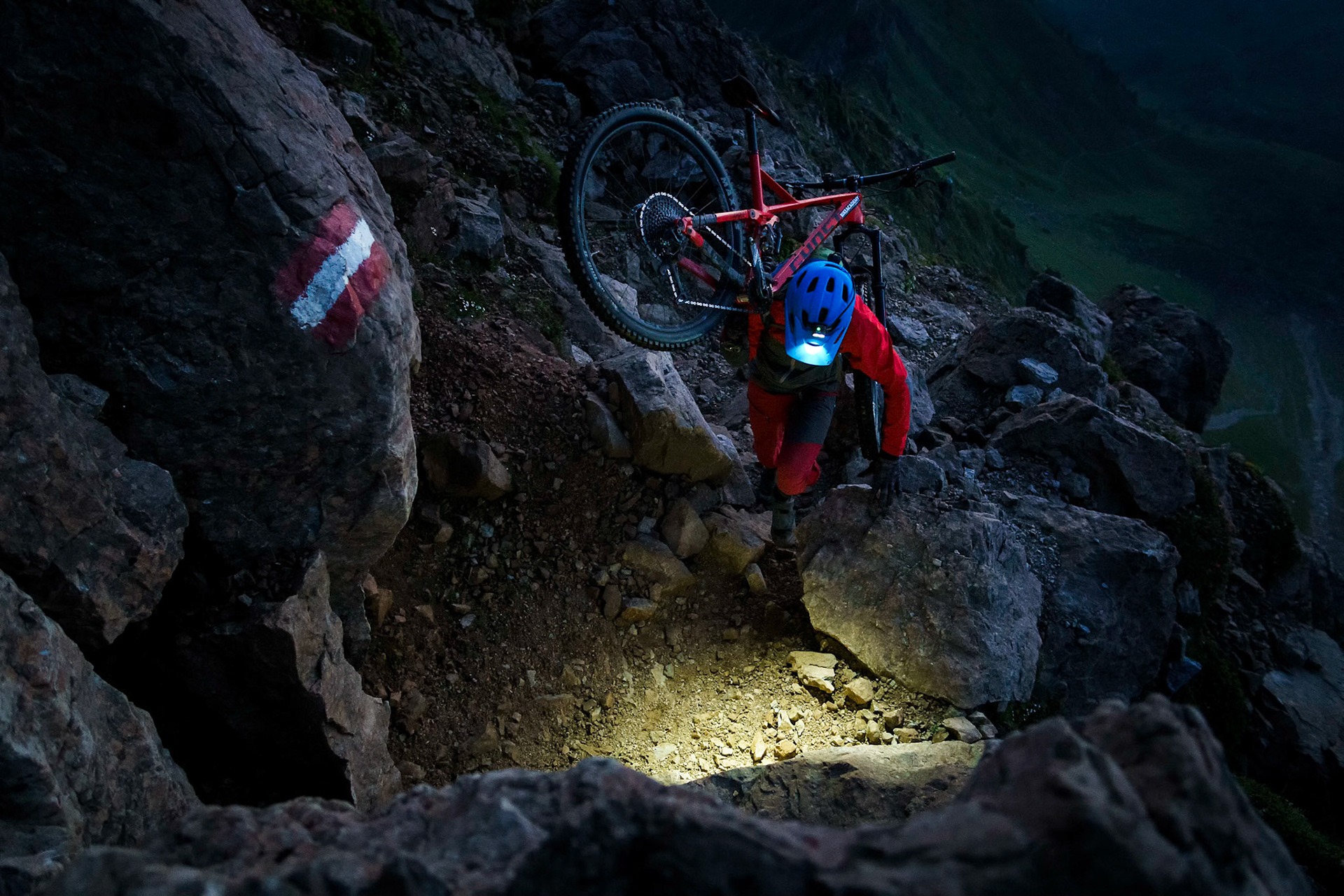 Some clouds still hide the sun, so we have time for coffee number two!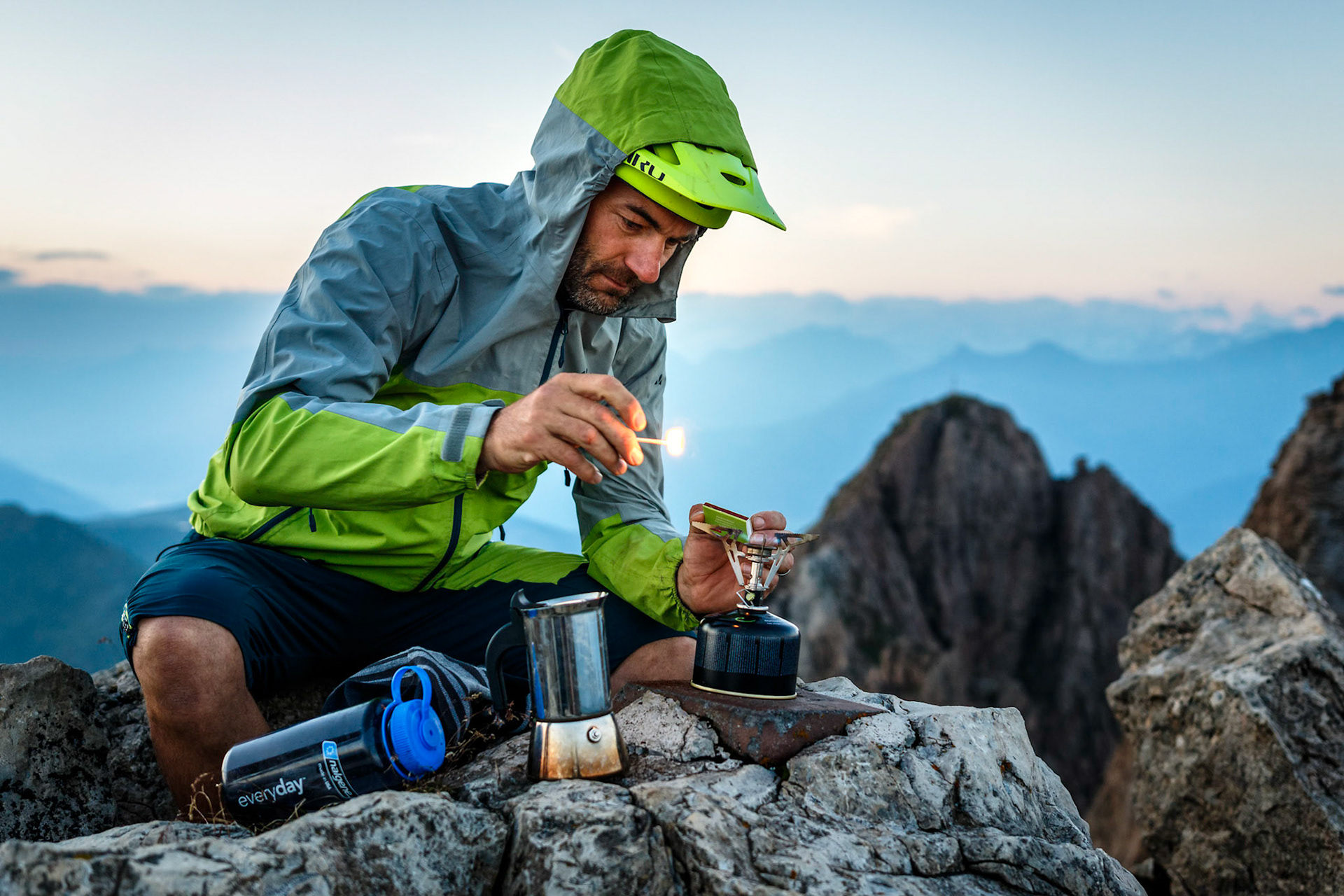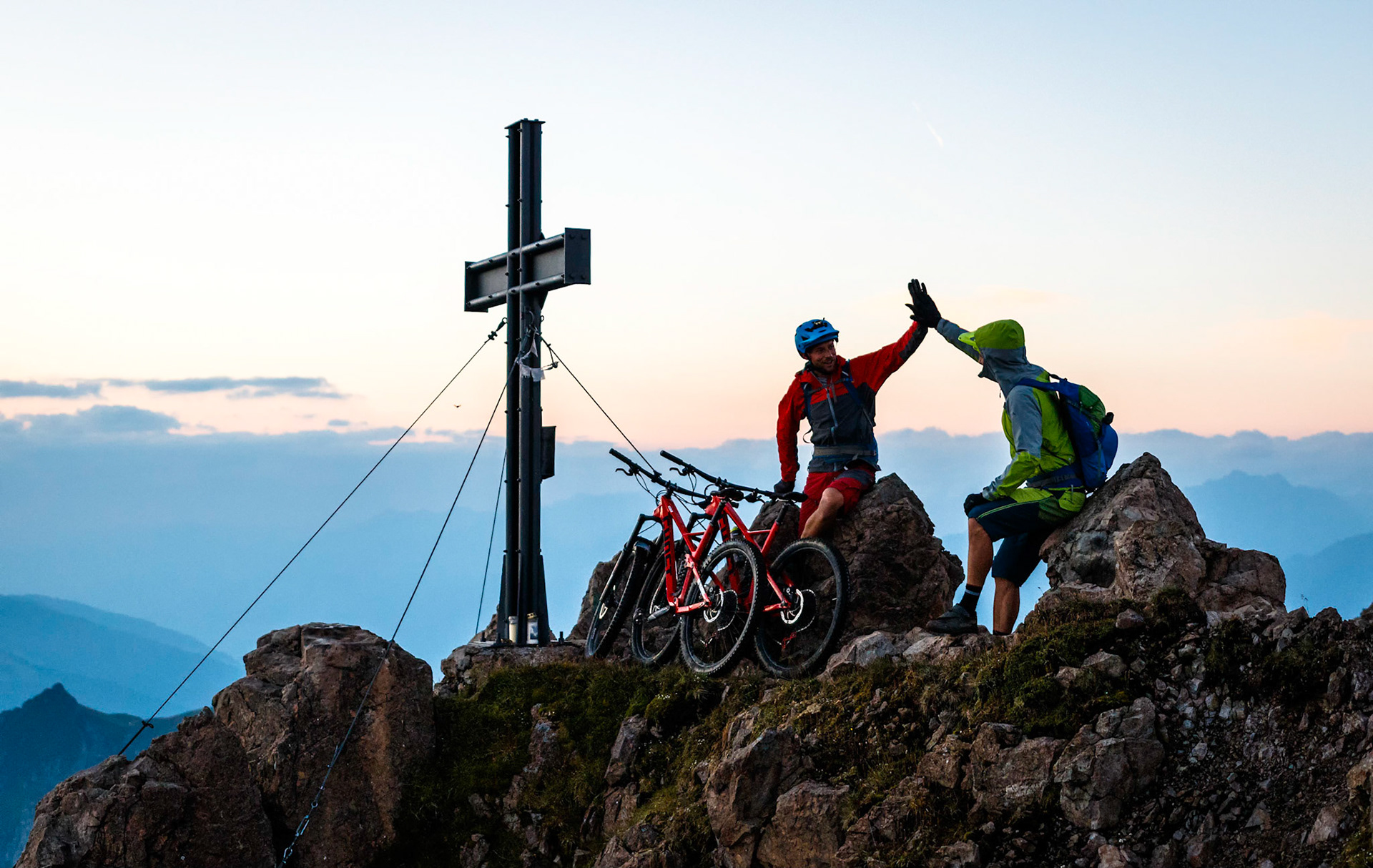 As the sun rises, Alex and Kurt drop in!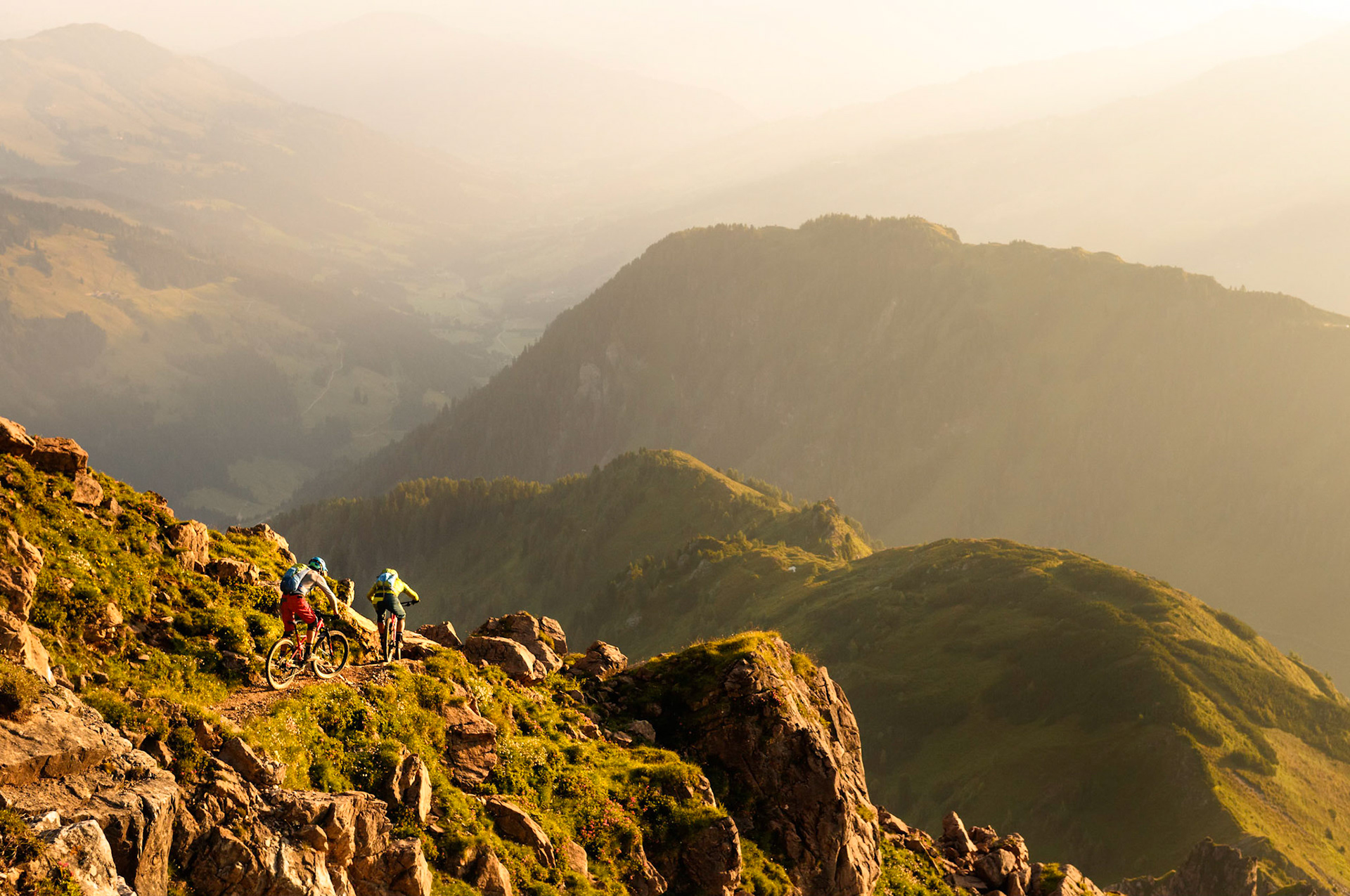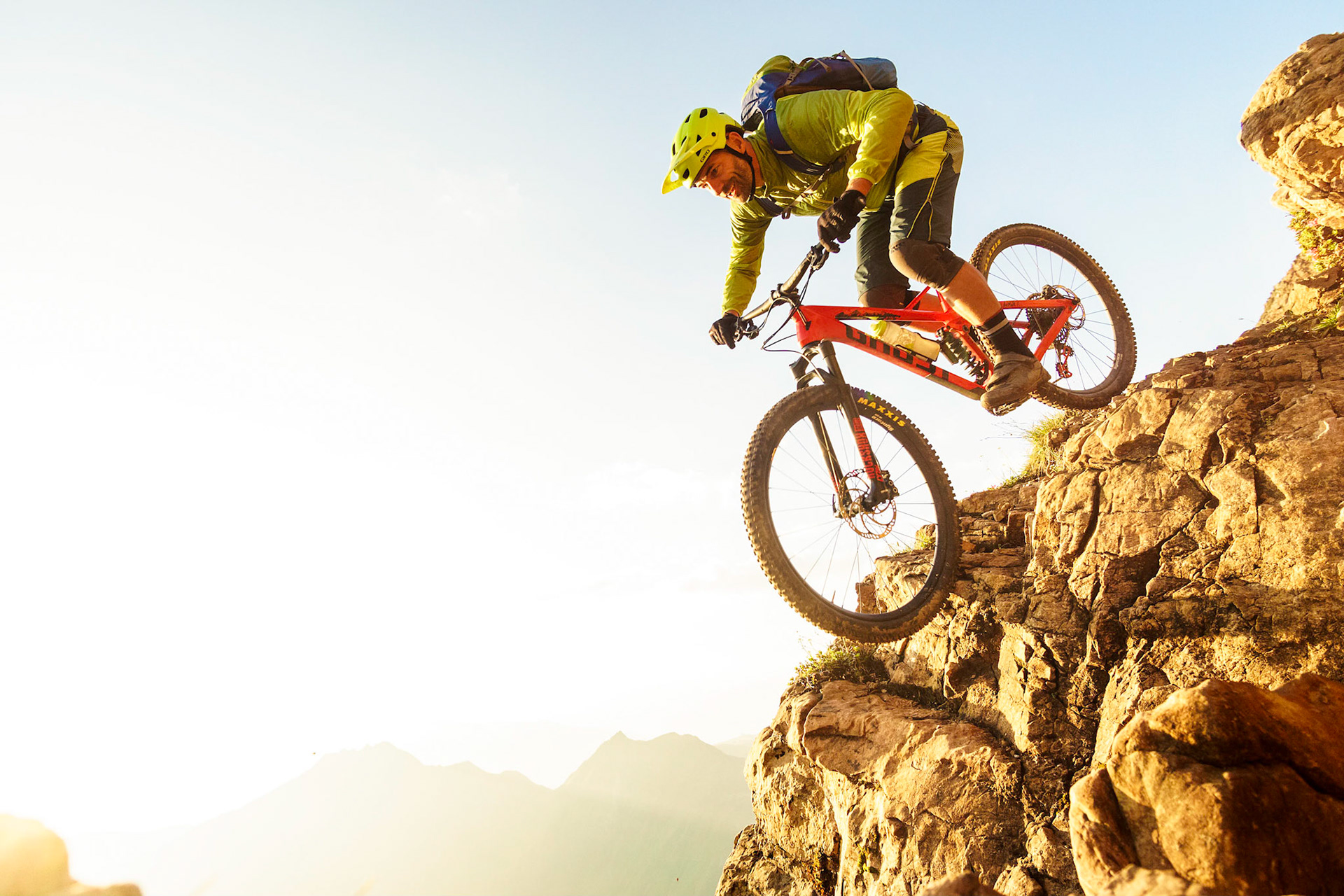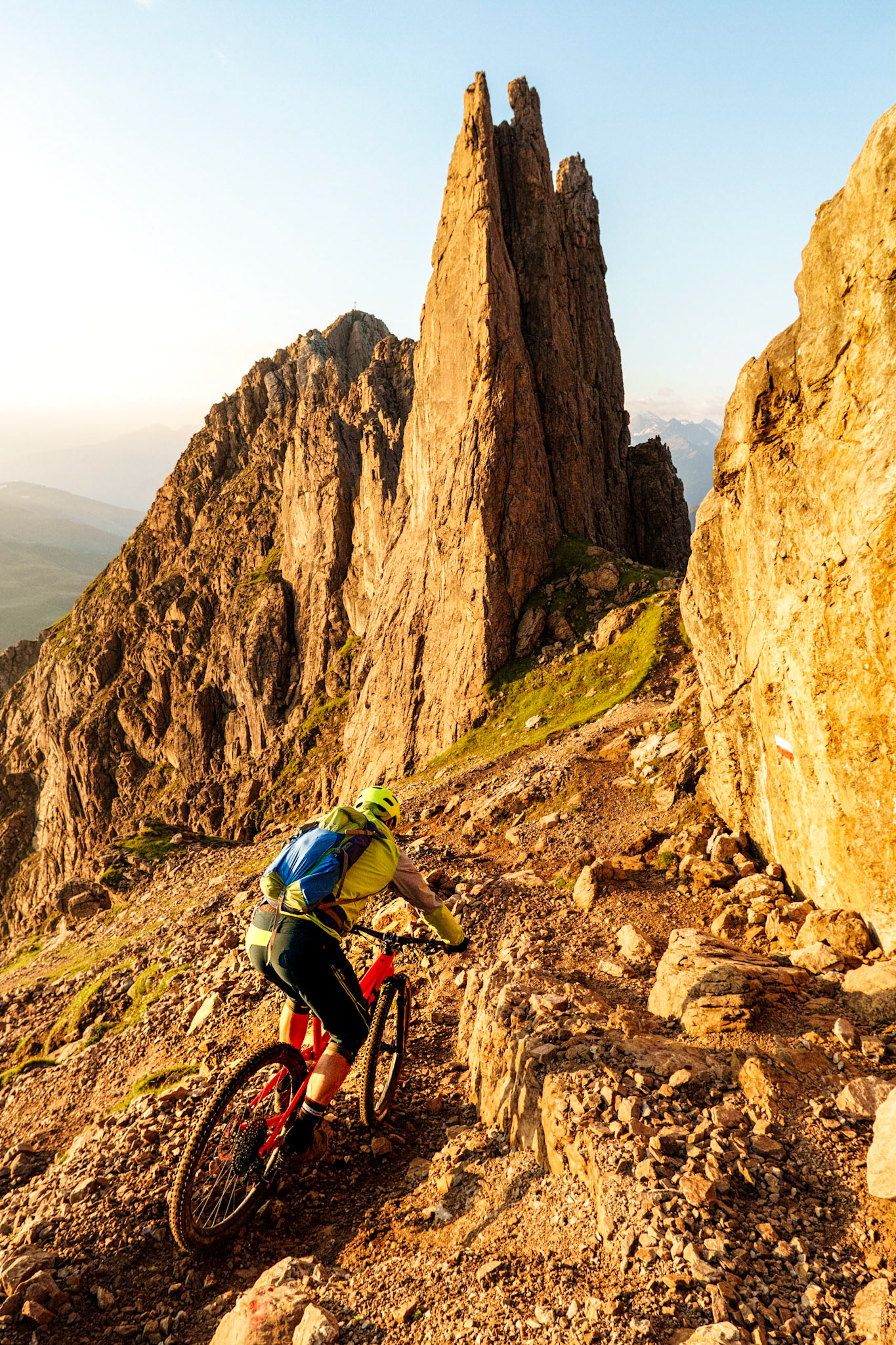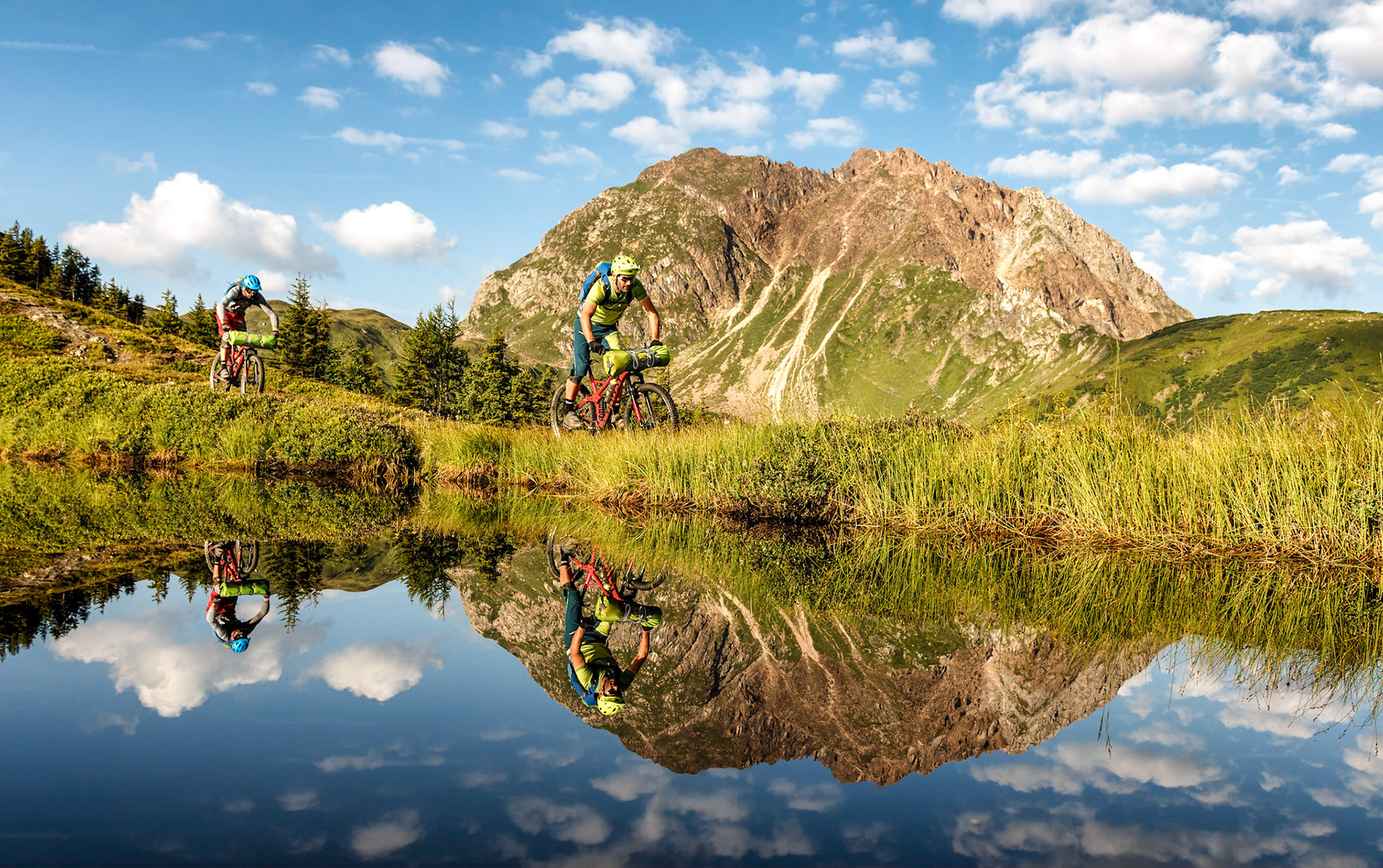 The further down we get, the easier and faster the trail becomes.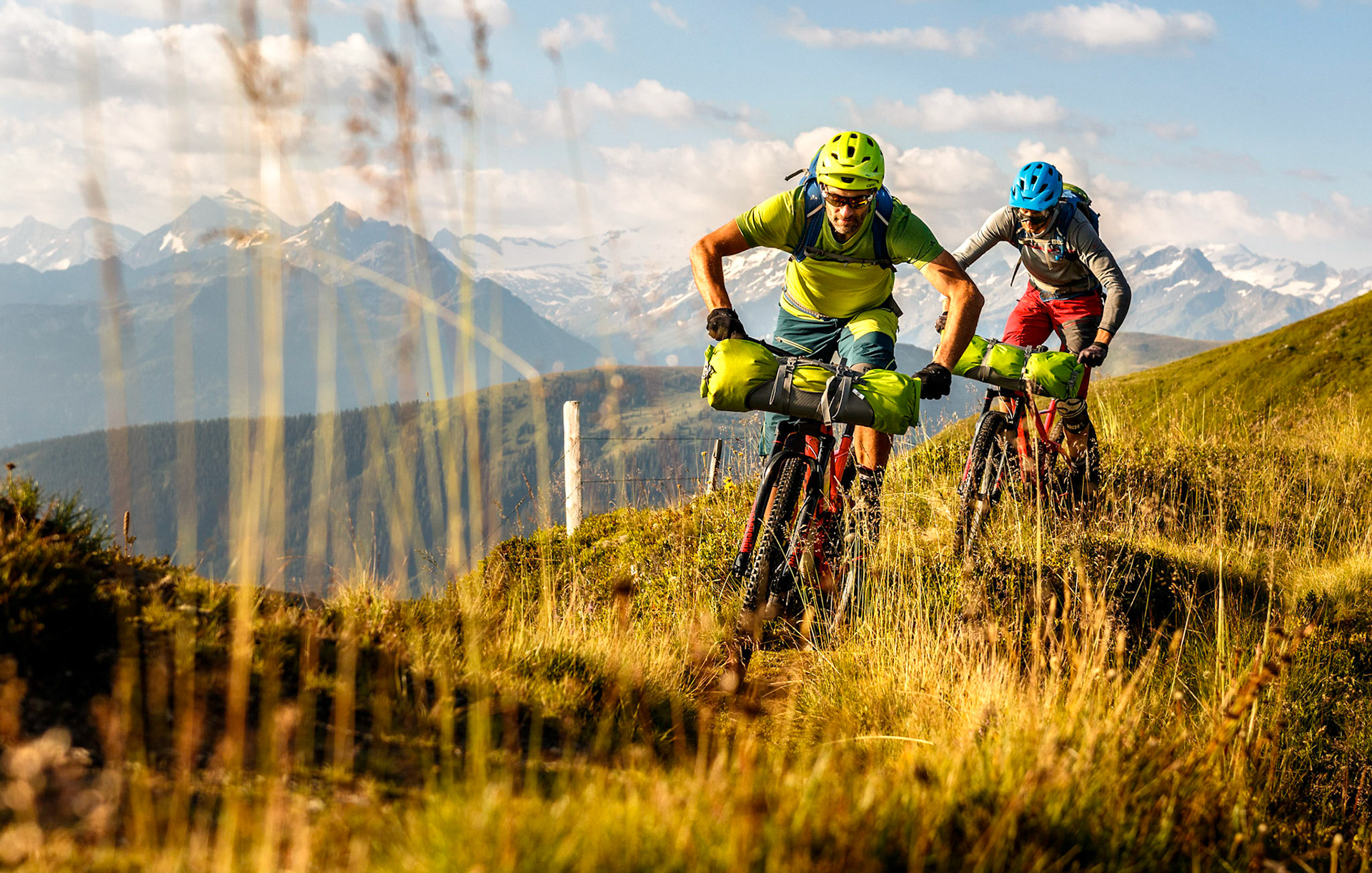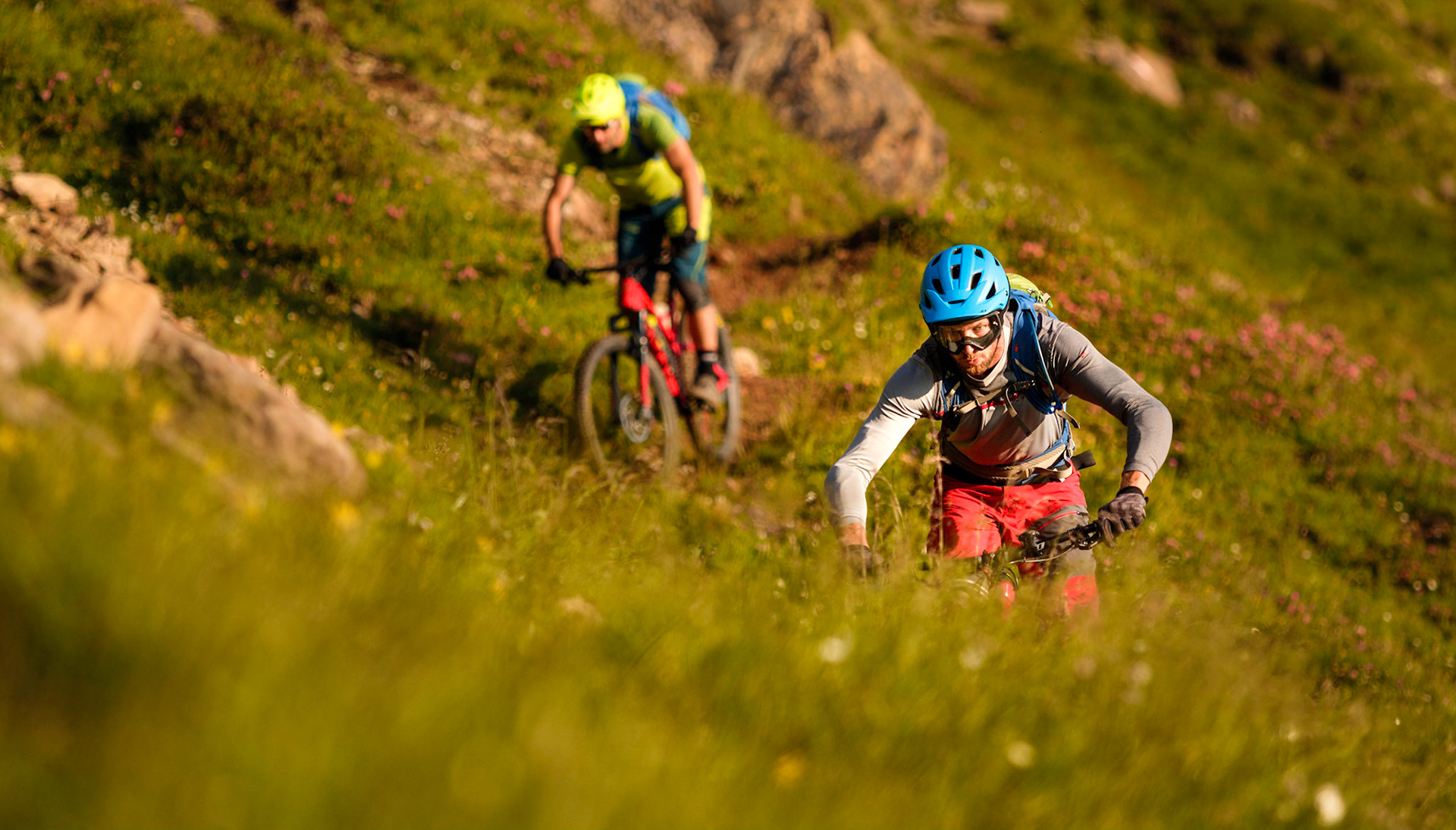 Thx for this awesome opportunity and the shared hours on the mountain!
Check out www.bikeacademy.at.