Max is a fulltime professional outdoor sports adventure photographer and a real mountain addict, currently located in the beautiful city town of Kufstein, Austria.
His parents have never been connected to the mountains, but he was lucky enough to learn skiing as a child and get introduced to climbing by his uncle. Nevertheless it took quiet some years until his increasing desire to explore the mountains got satisfied. At the age of 14 he got shown around the foothills of the Bavarian Alps by his good friend and climbing partner Jakov. A passion was born that lasts until today.
It simply does not get boring to go on a skitour after the latest snowfall, go rock climbing with friends, ride the mountain bike or just lace up the running shoes for a training lap. It does not need to be far away or

high up – great adventures

are

waiting in the backyard...
His excitement for photography is even older than his passion for outdoor sports: Over twelve years ago he picked up his dad's camera and started to learn the basics of this trade in his parent's garden photographing simply everything. As the years passed by he skipped through the different genres, developed his skill set of visual storytelling and ended up documenting his alpine adventures..
Max's intention is to capture frames that inspire others to go out and experience their own adventures. His clients value his creative mind-set, his reliability in extreme situations and the motivation and energy that he brings to the scene.
​​​​​​​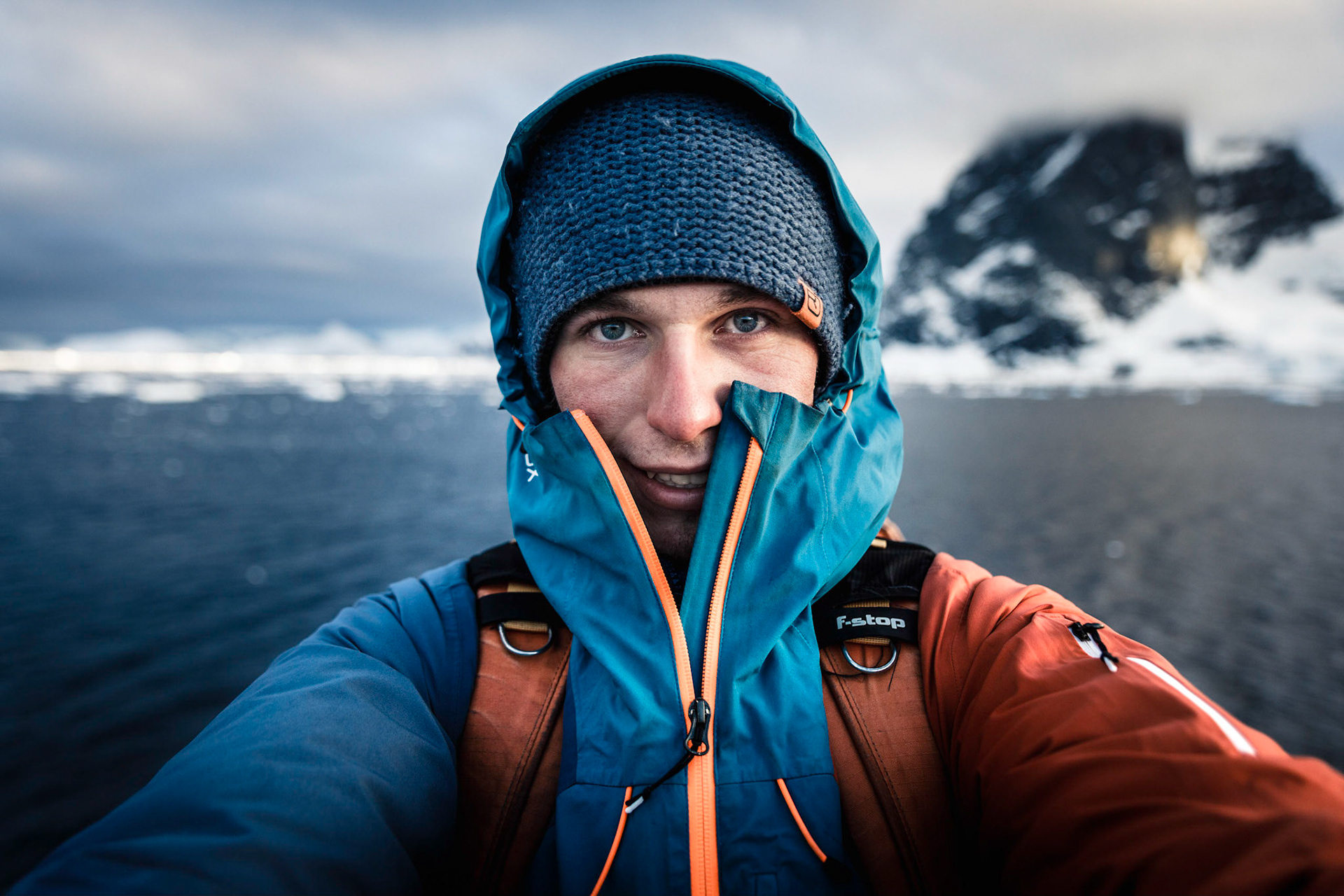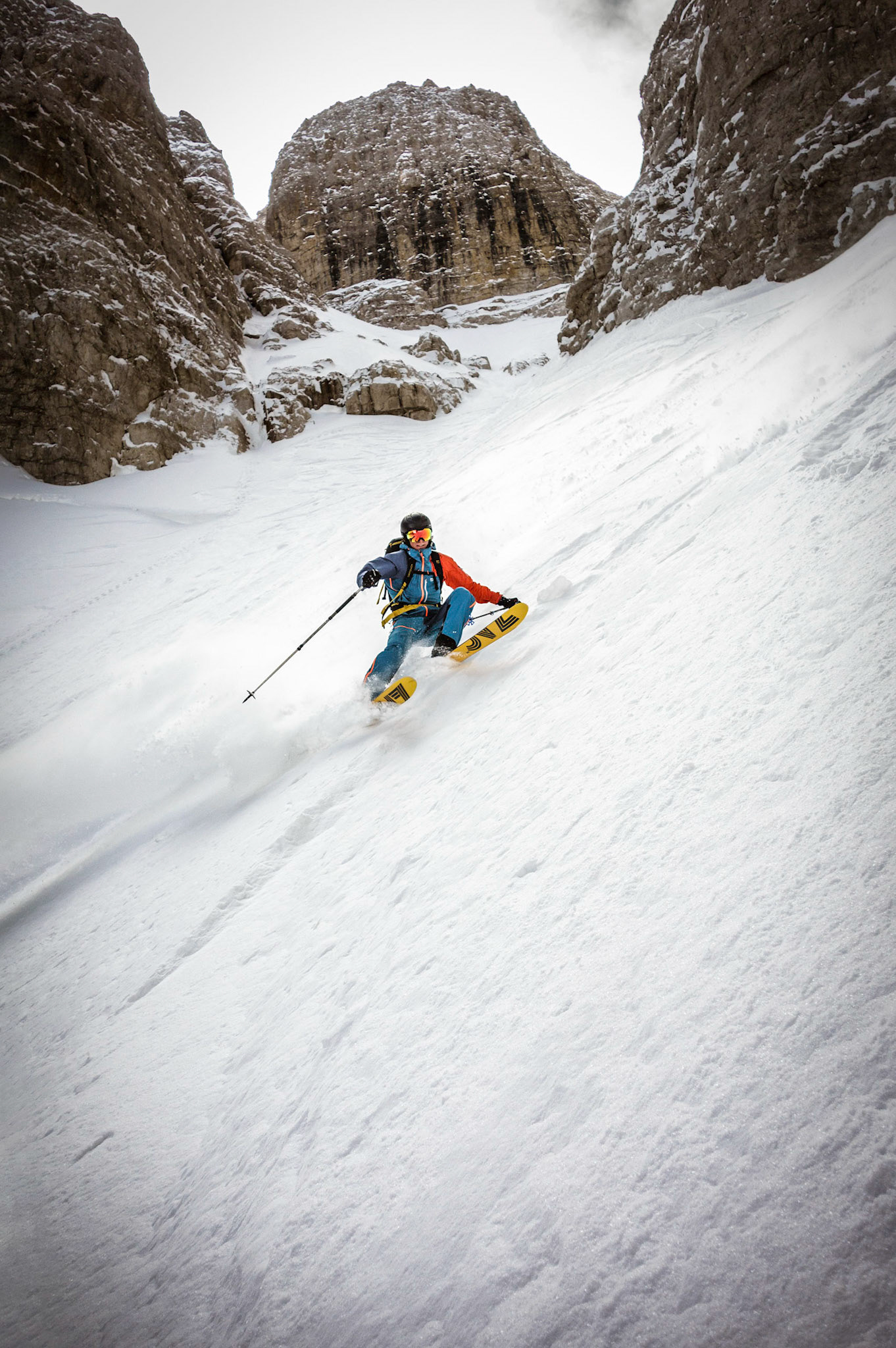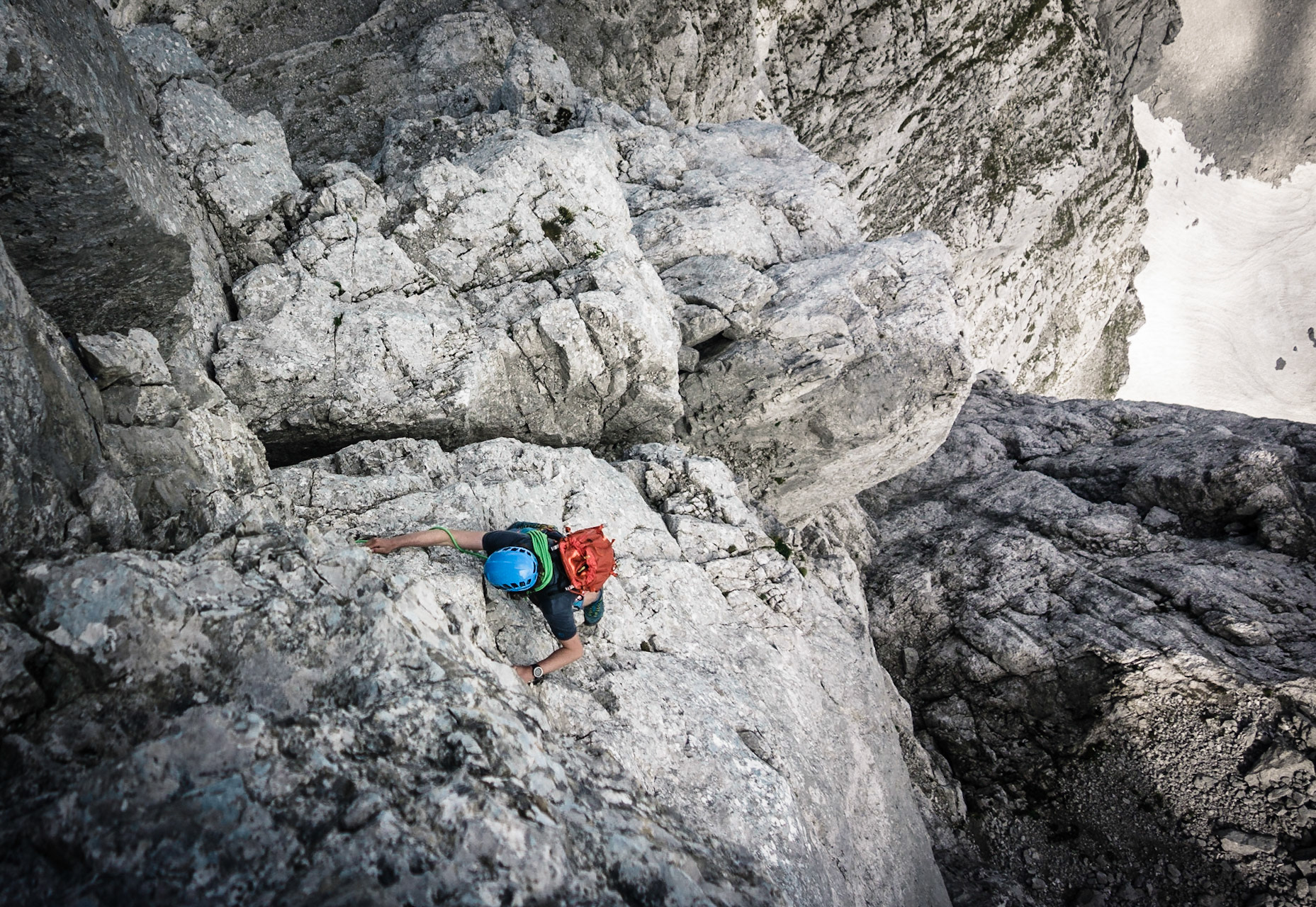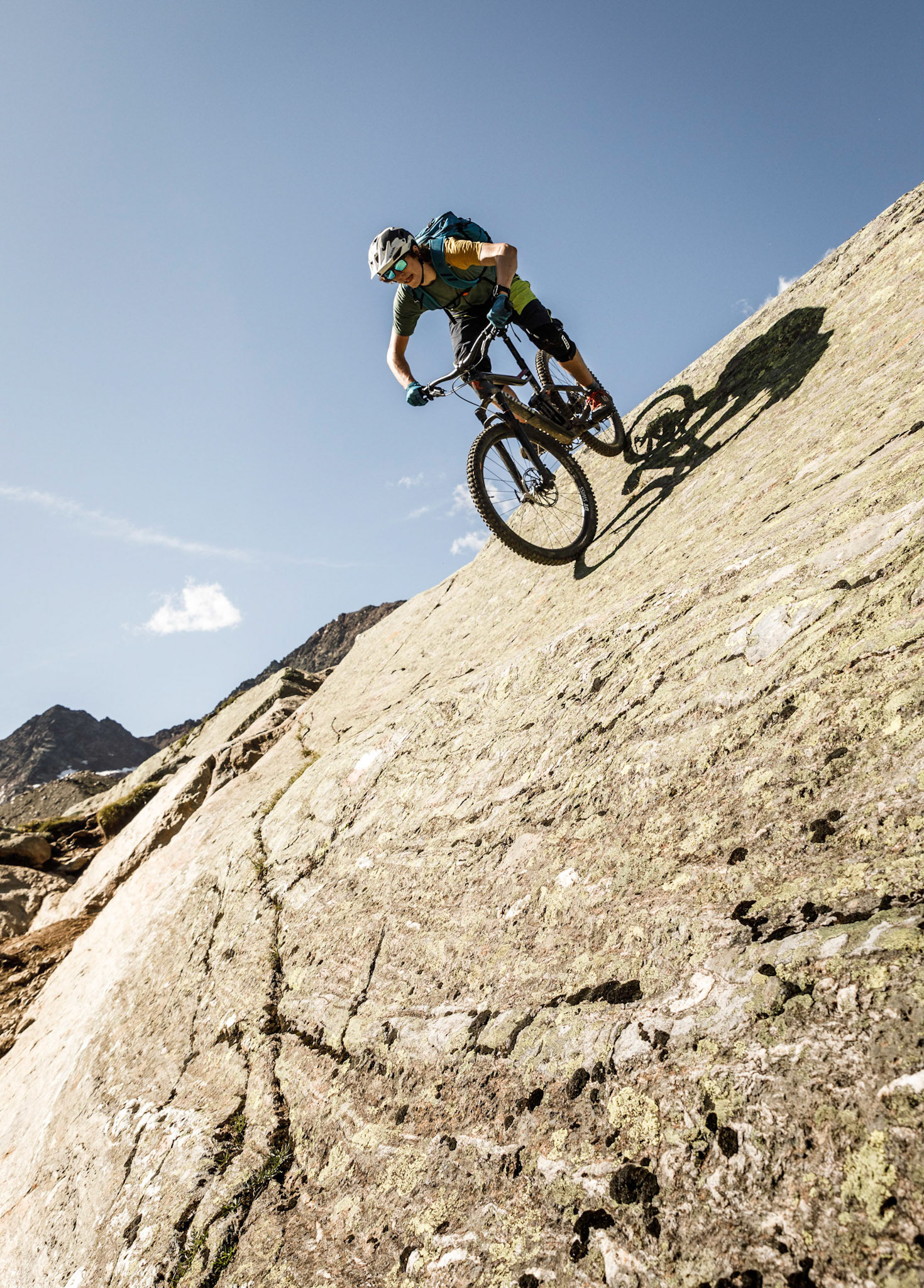 Commercial Adventure, Outdoor Sports and Lifestyle Photography
Editorial and Documentary Work
Photo and Video Production Management
Postproduction and Look Development
Stock Imagery and Licensing
ALPIN
Backline Magazin
Bike
Der Spiegel
Zauber des Nordens
Alpina Sports
ORTOVOX
VAUDE
Oceanwide Expeditions
ofp kommunikation
Sektion München des Deutschen Alpenvereins
Deutscher Alpenverein
Desio GmbH
Tourismusverband Kitzbüheler Alpen
Tourismusverband Kufsteinerland
Sigma Deutschland
e3 Media House
These companies make me keep moving as they support me with excellent gear. Thanks a lot for this!