Max is a professional mountain sports and adventure lifestyle photographer based in Tyrol, Austria. From documenting gnarly ski mountaineering in the Alps, shooting mountainbiking on the Faroe Islands and capturing alpine climbing adventures to off-road travelling in Iceland and assignments in the Atlas mountains in Morocco as well as the Antarctic, he is thriving to share his experience and help you to create a visual identity and tell your story.
Although his parents have never been connected to the mountains in any way, he discovered his fascination for climbing and mountaineering early on. At the age of 14 he finally got shown around the foothills of the Bavarian Alps by a good friend and committed himself to high angle terrain. A passion was born that pointed the way for many years.
Even older is Max's love for photography, that evolved since he first picked up his dad's point and shoot camera before he turned ten years old. Skipping through a diverse range of genres, he learnt the basics of the trade, dove deep into landscape and nature photography before he ended up photographing his friends during their alpine adventures.
A lot of perseverance, training, energy and time went into turning his passion into profession and after years of working for a broad range of clients from the outdoor industry, he got acknowledged for his reliability in extreme environments, his creative mindset and his sense for telling stories.
Feel free to get in touch!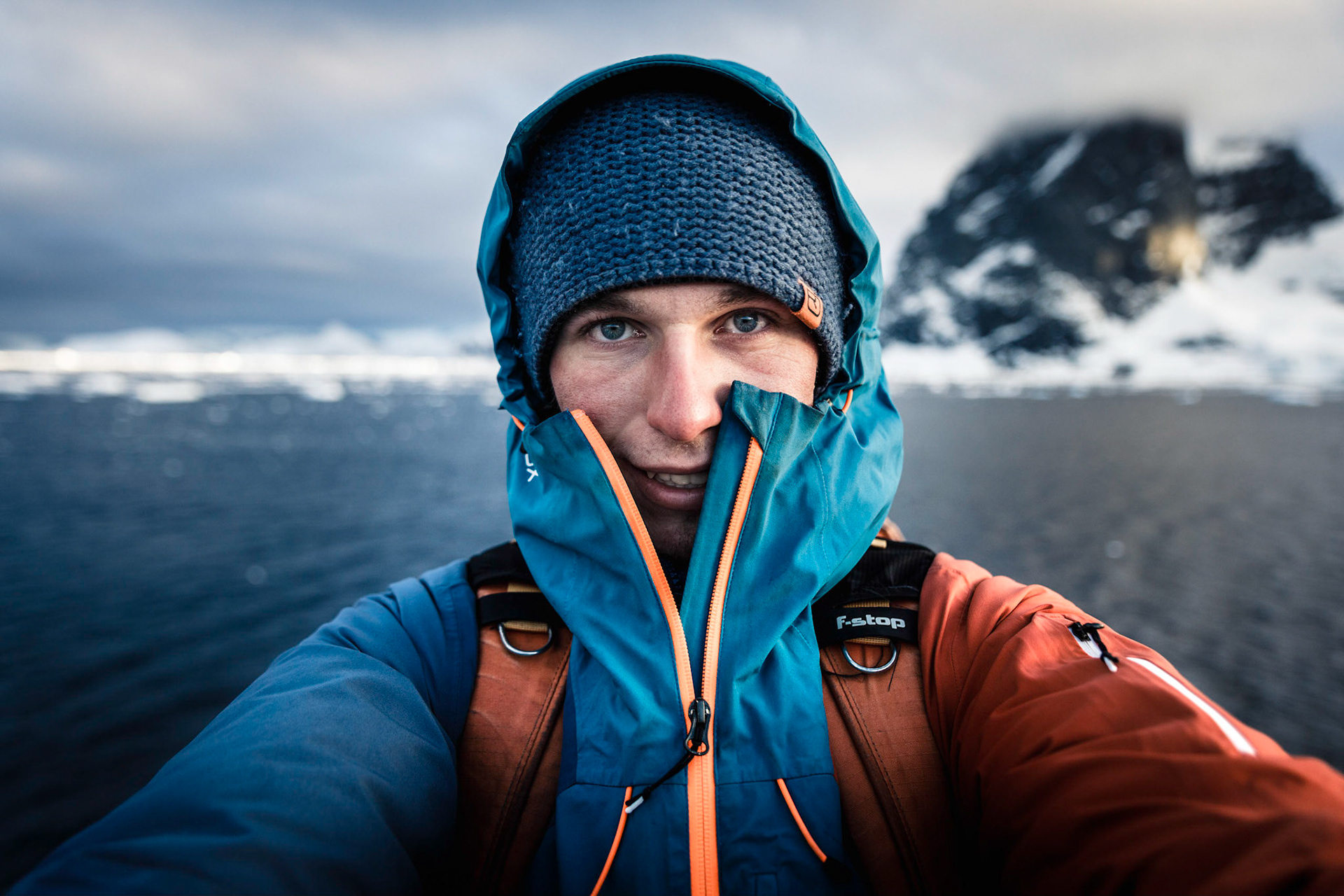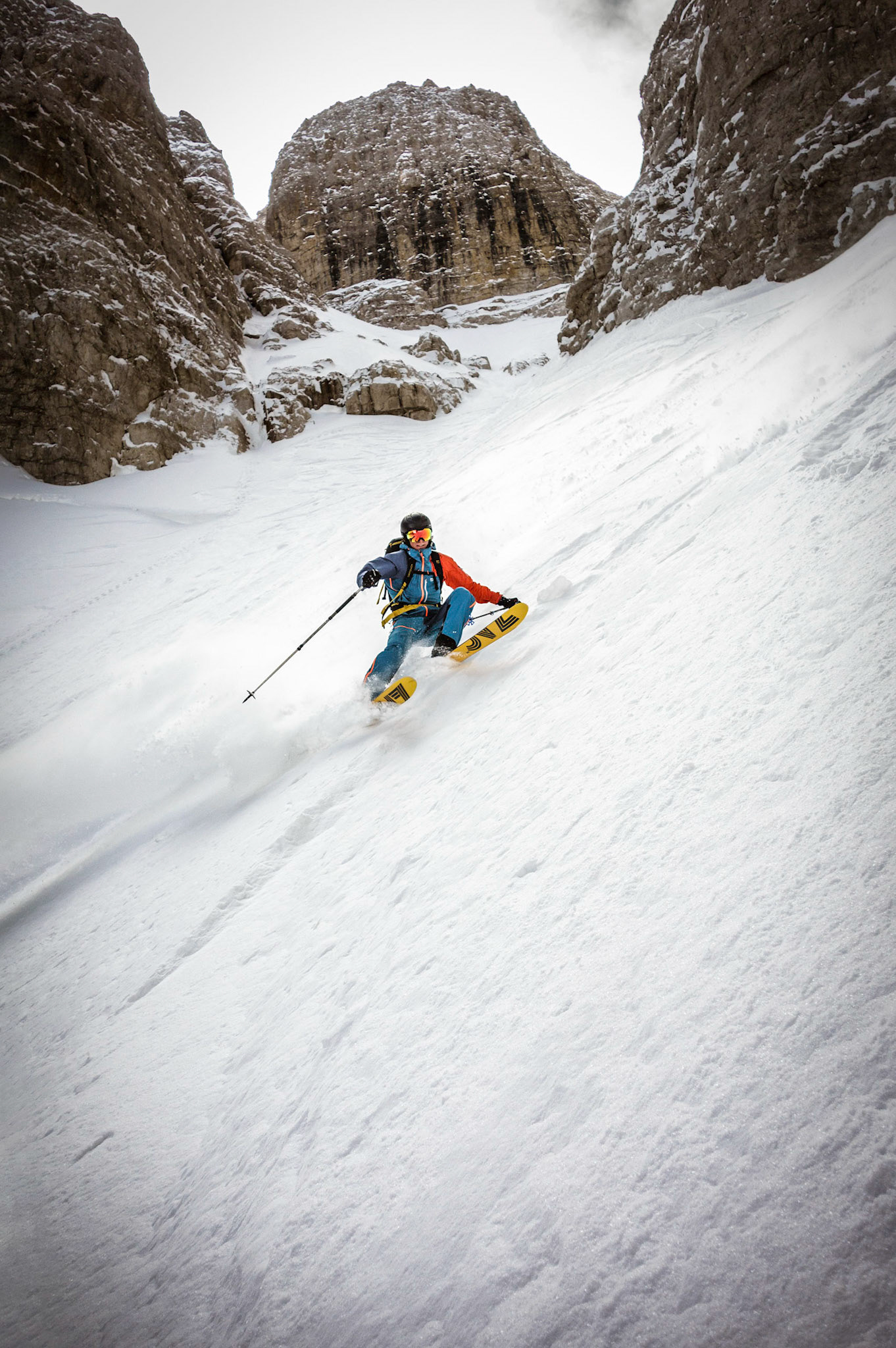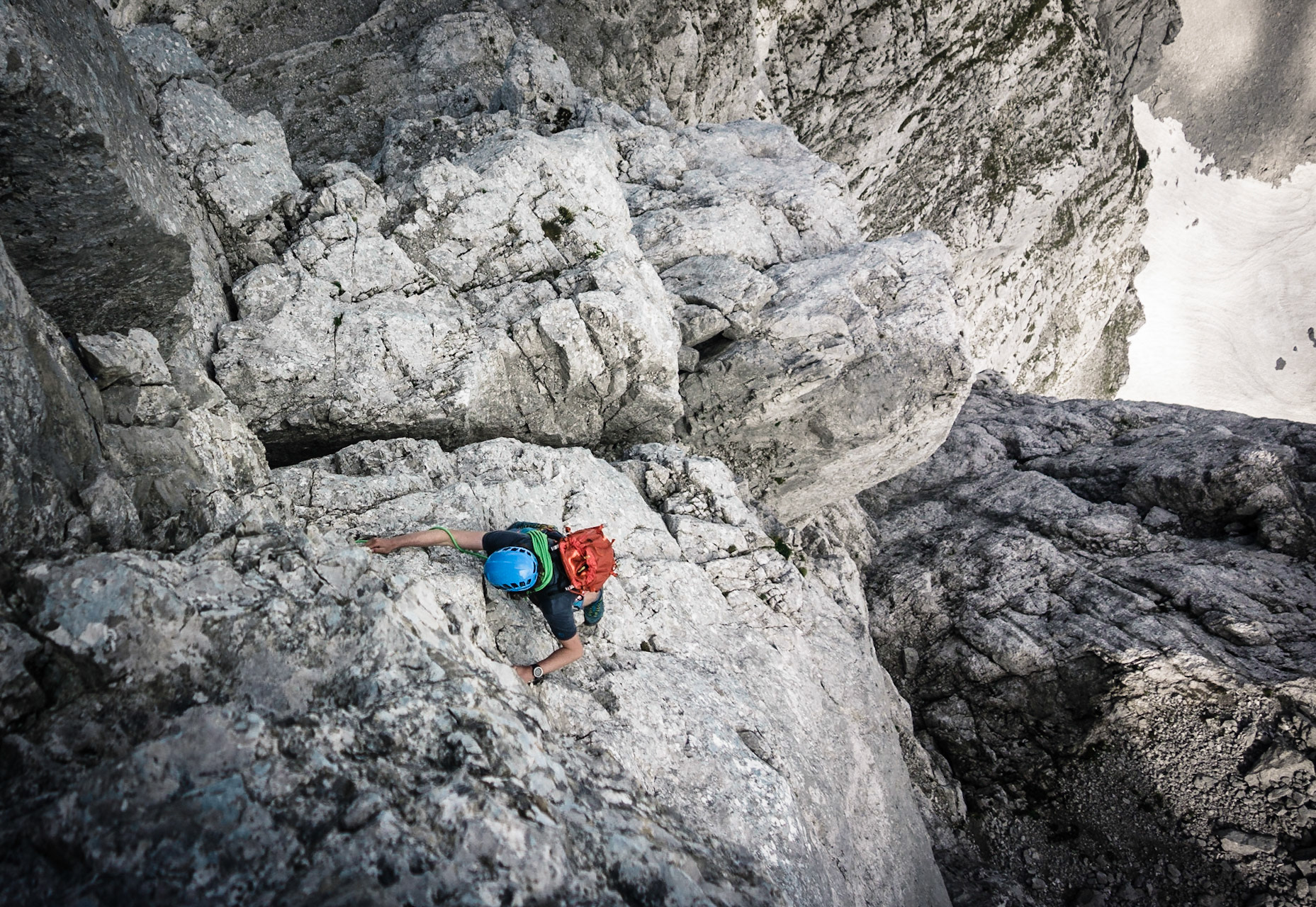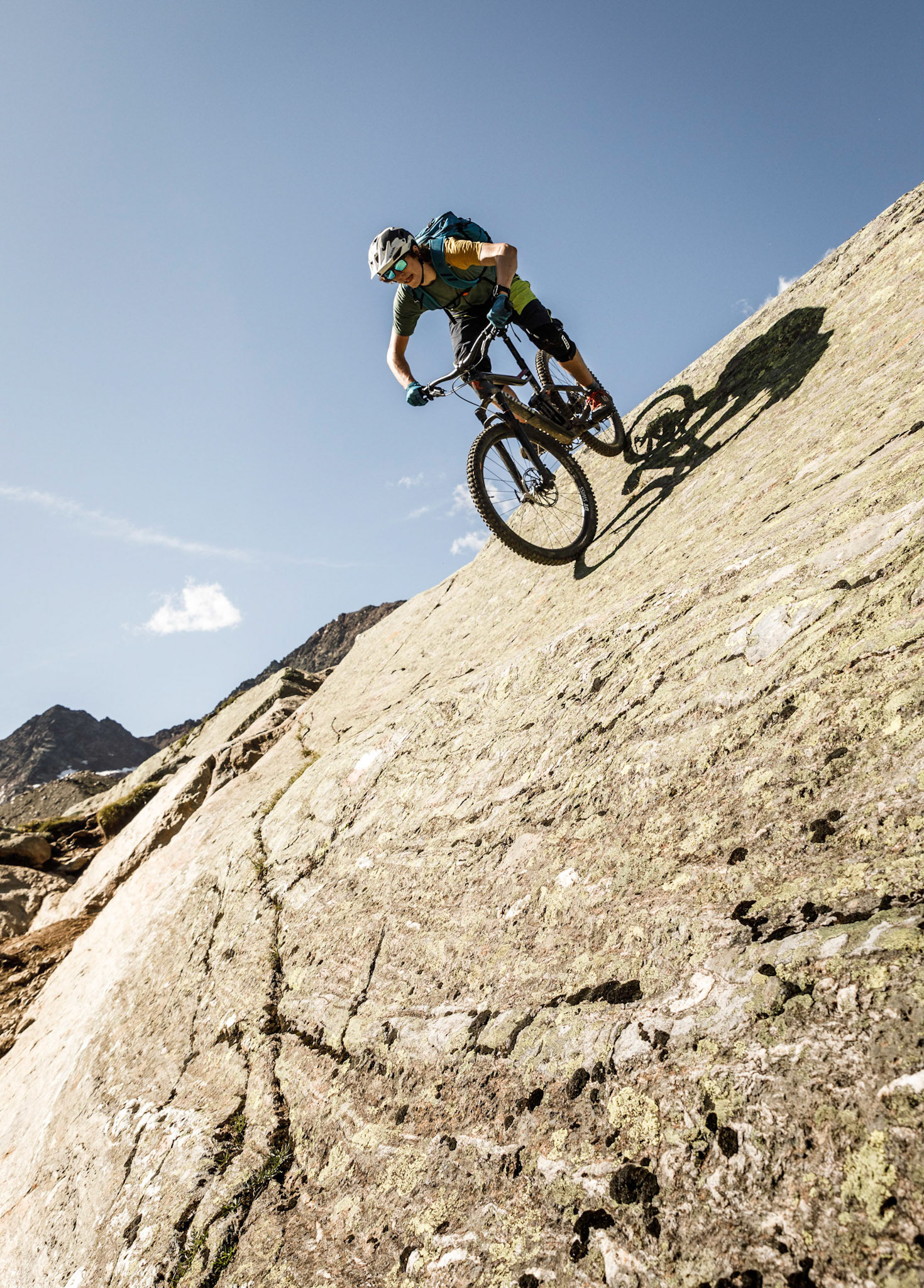 Commercial Adventure, Outdoor Sports and Lifestyle Photography
Editorial and Documentary Work
Photo and Video Production Management
Postproduction and Look Development
Stock Imagery and Licensing
evil eye (by

Silhouette International Schmied AG)
Sektion Oberland des Deutschen Alpenvereins
Tourismusverband Kitzbüheler Alpen
Tourismusverband Kufsteinerland
Tourismusverband Paznaun-Ischgl